Admission Information
Educational Objectives and Policy

Admission Information

Educational Objectives and Policy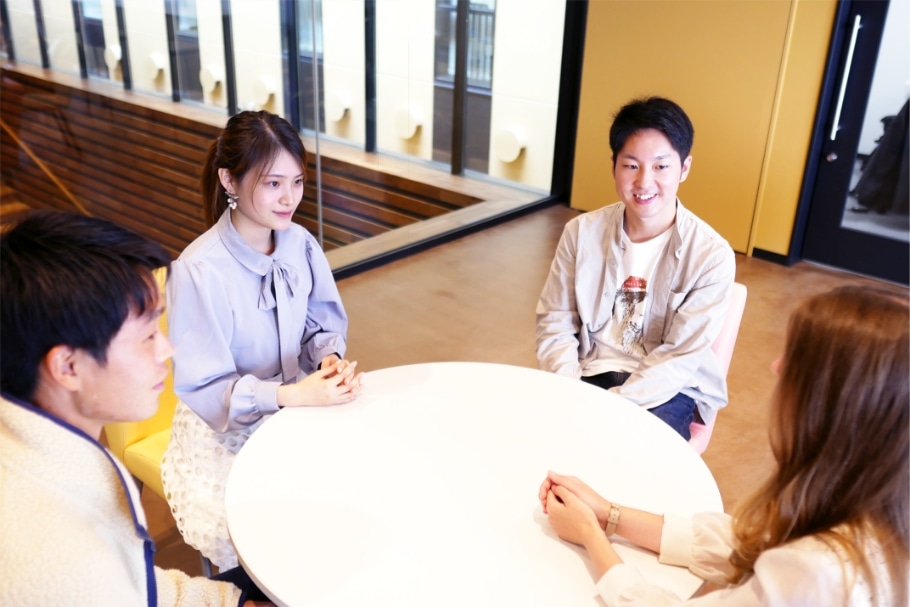 Educational Objectives
Educational Objectives are the basic principles for creating classroom activities and content as well as personnel development.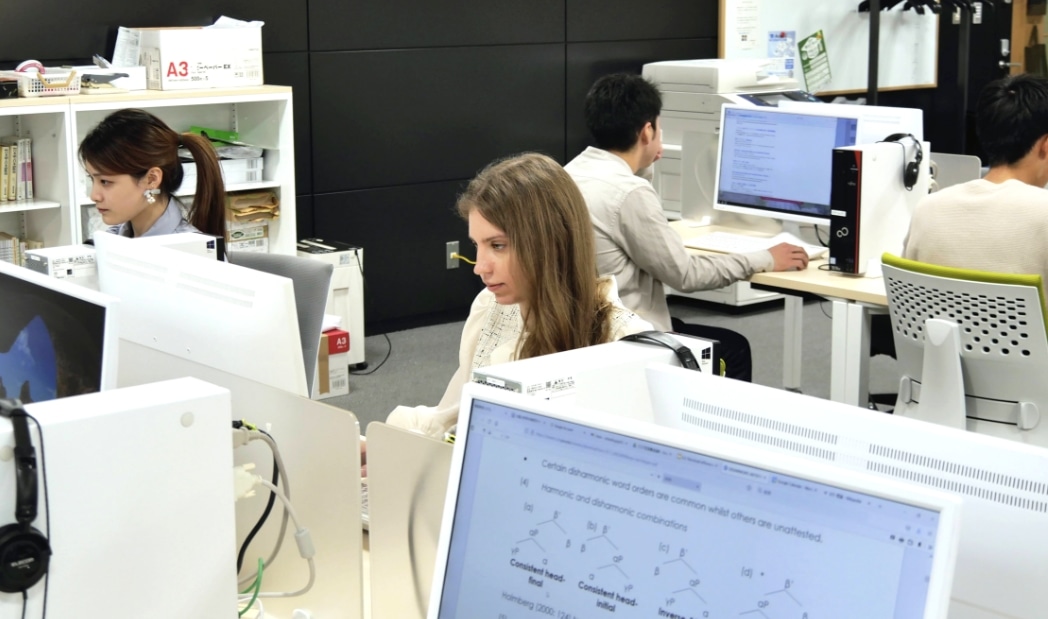 Completion Approval/Degree Awarding Policy
(Diploma Policy)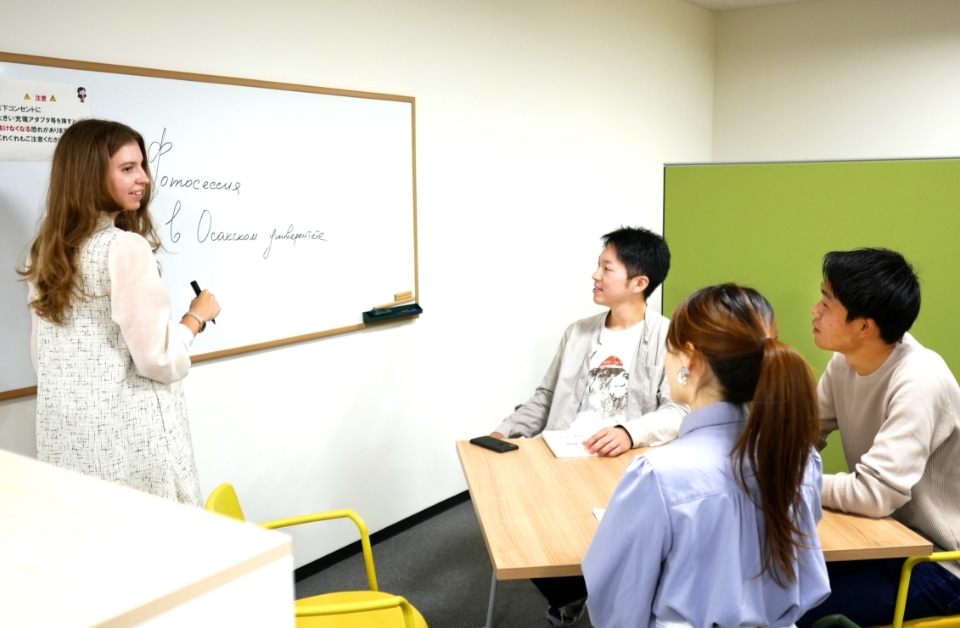 Teaching and Learning Policy
(Curriculum Policy)
Teaching and Learning Policies (Curriculum Policies) state basic principles of design for curriculum and class content and education methods necessary for implementing the Education Objectives and Diploma Policies.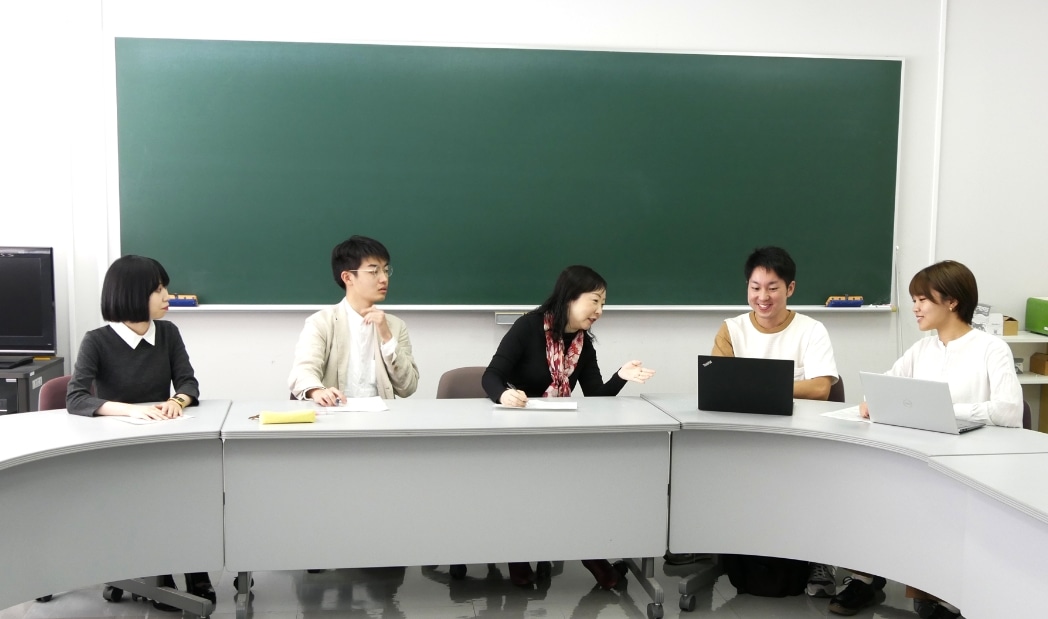 Basic Policies for Student Selection
(Admission Policy)
Degree Awarding Policies (Diploma Policies) are the basic requirements for determining whether a degree is conferred or not. These policies show requirements for the degree and the expected learning outcomes.