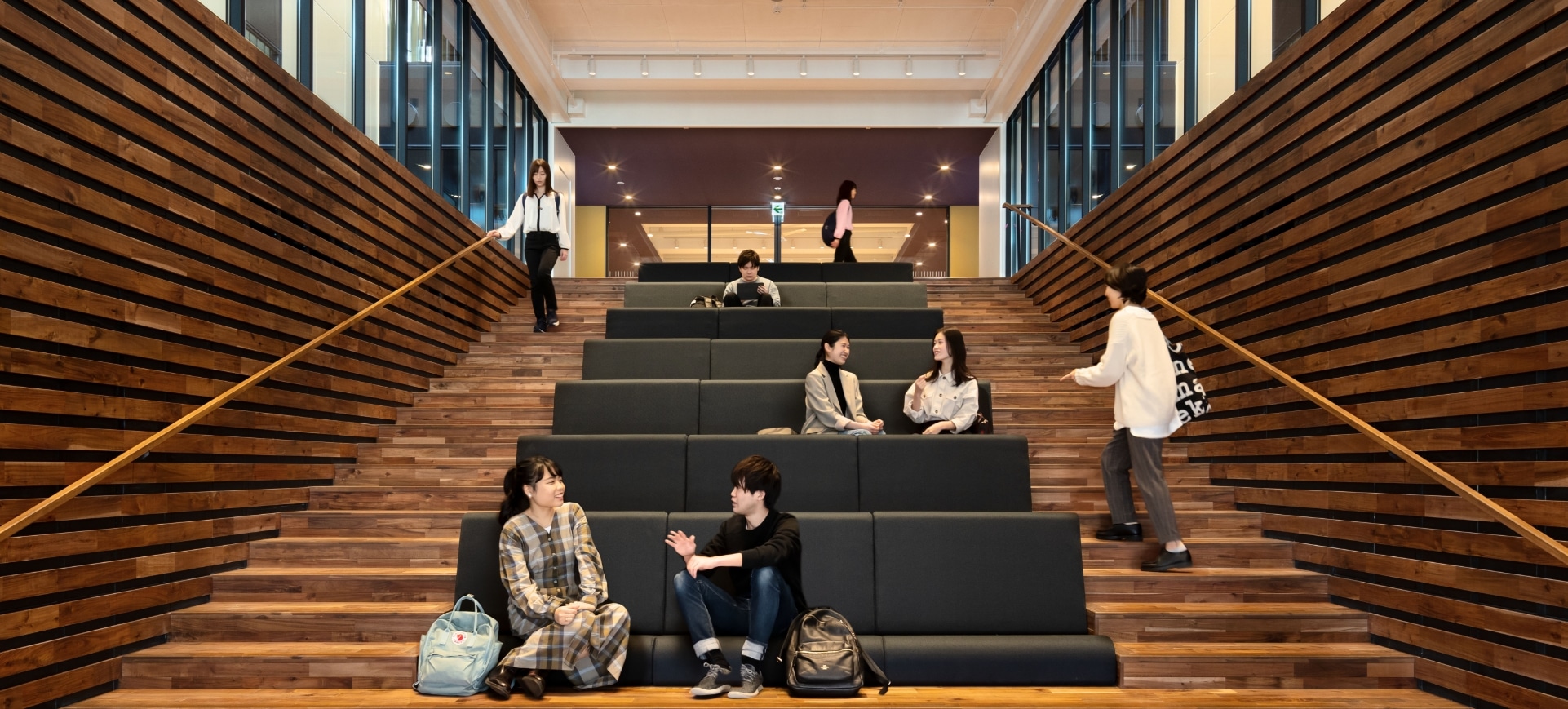 Using Knowledge in the Humanities
to Flexibly Adapt
to Change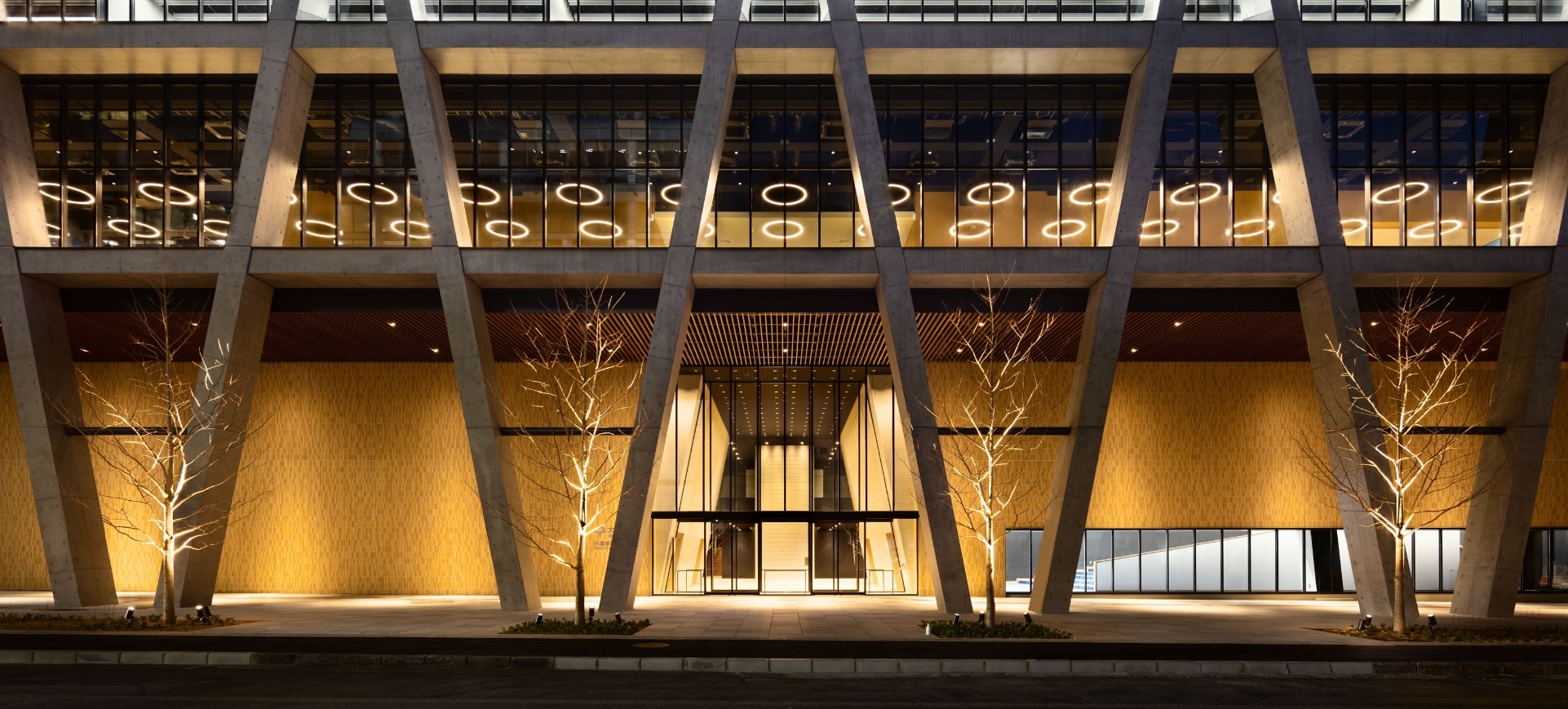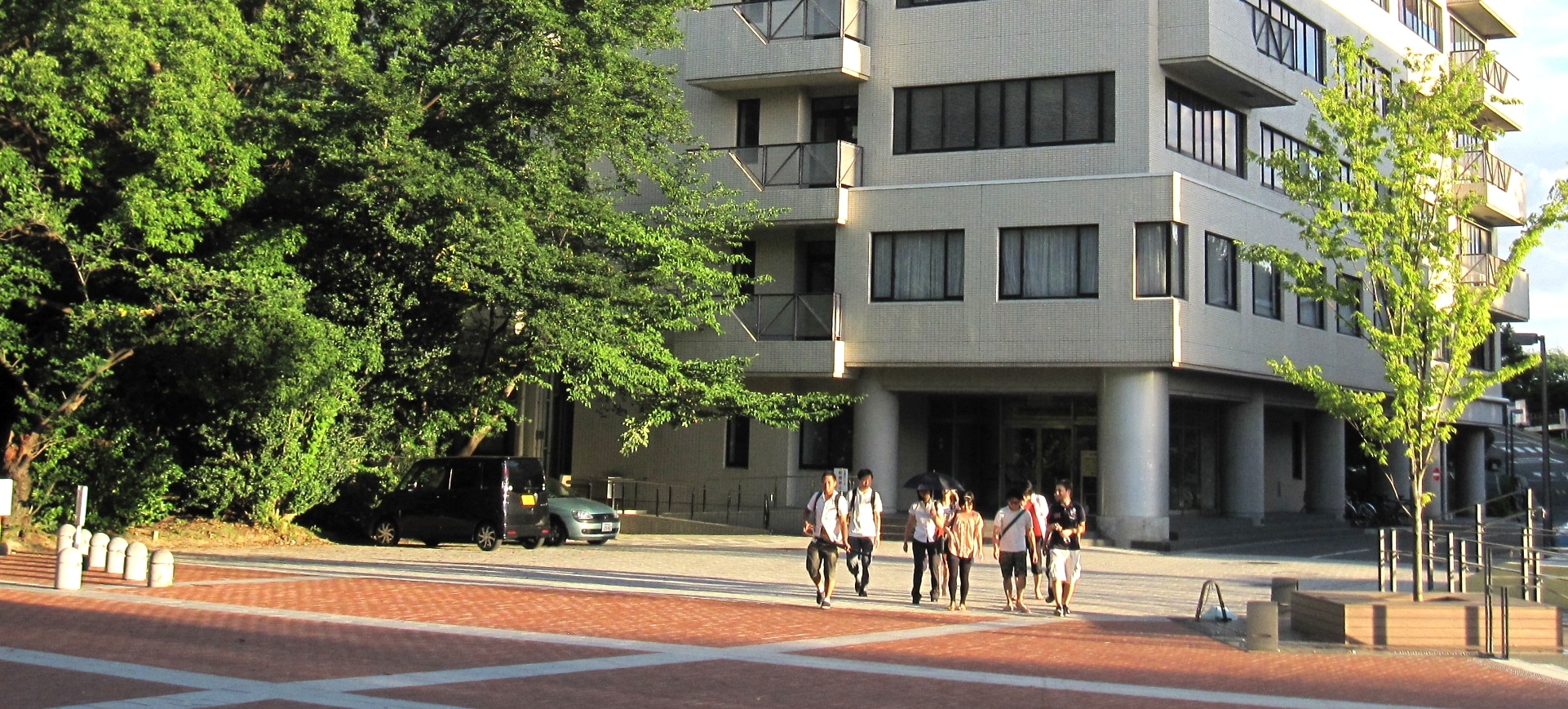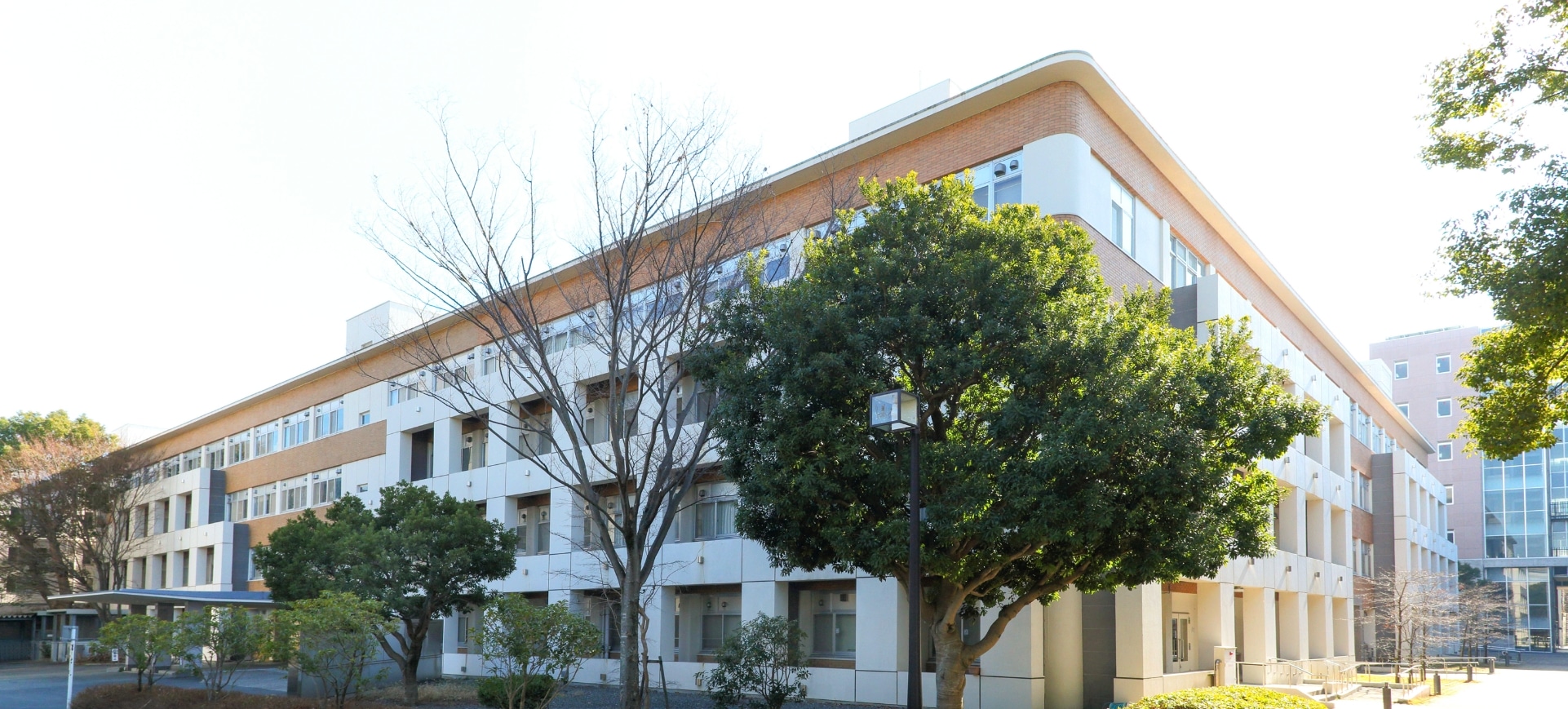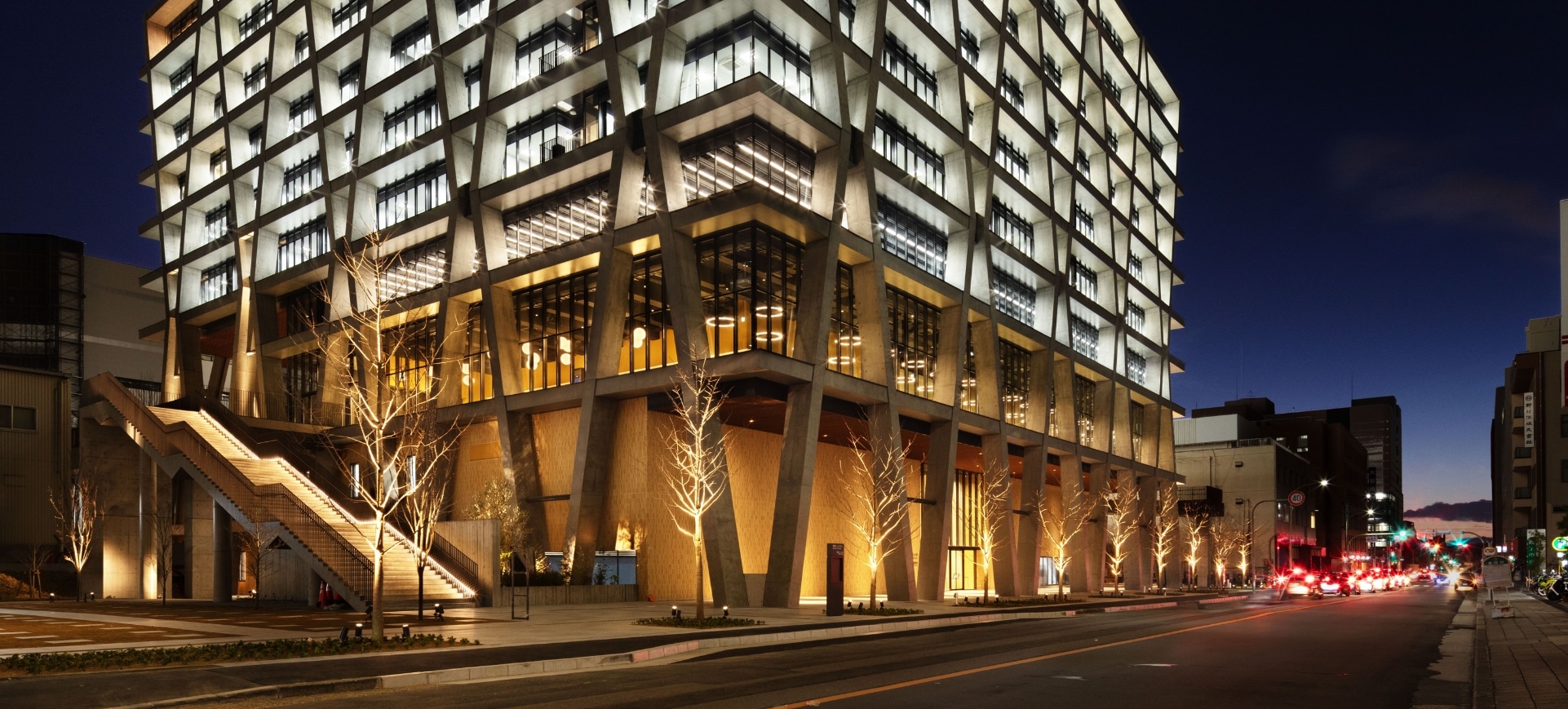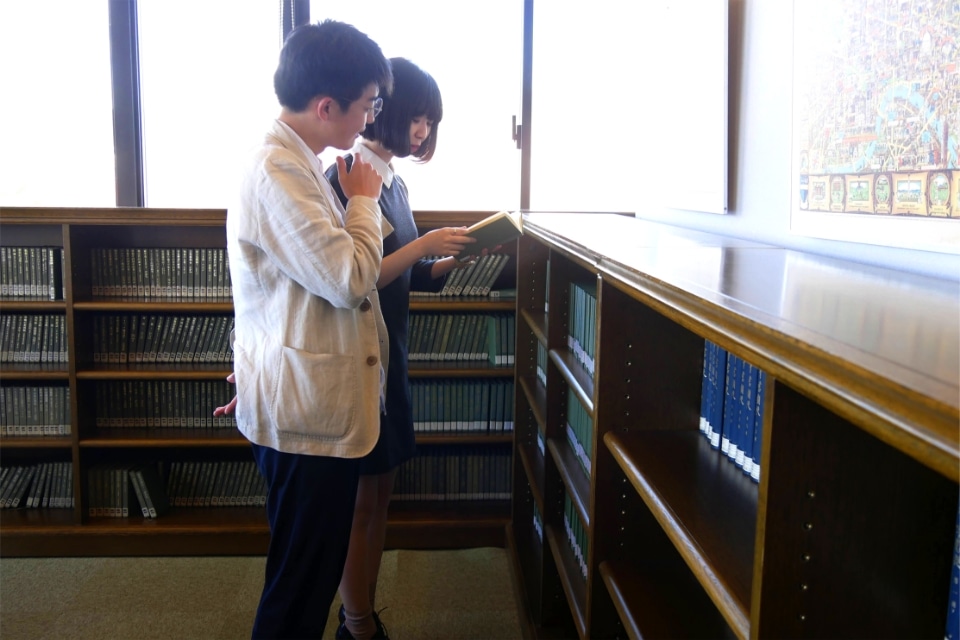 Overview of the Graduate School of Humanities
 Society, the world, and Japan keep on changing, but we are not always able to successfully adapt to such changes in our environment.
 Even though technology, industry, and medicine are evolving toward creating a safer and more comfortable world, more people are becoming anxious and exhausted, as well as feeling uncomfortable with and angry at social fragmentation.
 The friction resulting from innate human nature and behavior cannot be resolved simply through developments in technology and institutional reform. It is exactly such issues that need to be addressed by the humanities as well as the social sciences. In this critical situation, we believe it is our mission to apply our profound knowledge in the humanities to address those social issues, as well as take that knowledge to an even higher level.
 It is against this backdrop that we have decided to launch the Graduate School of Humanities. We will conduct more comprehensive, international education and research in the humanities with the goal of contributing to the formation of a new society, all the while adapting to social needs and building on traditional knowledge in the humanities.
Four Missions of the Graduate School of Humanities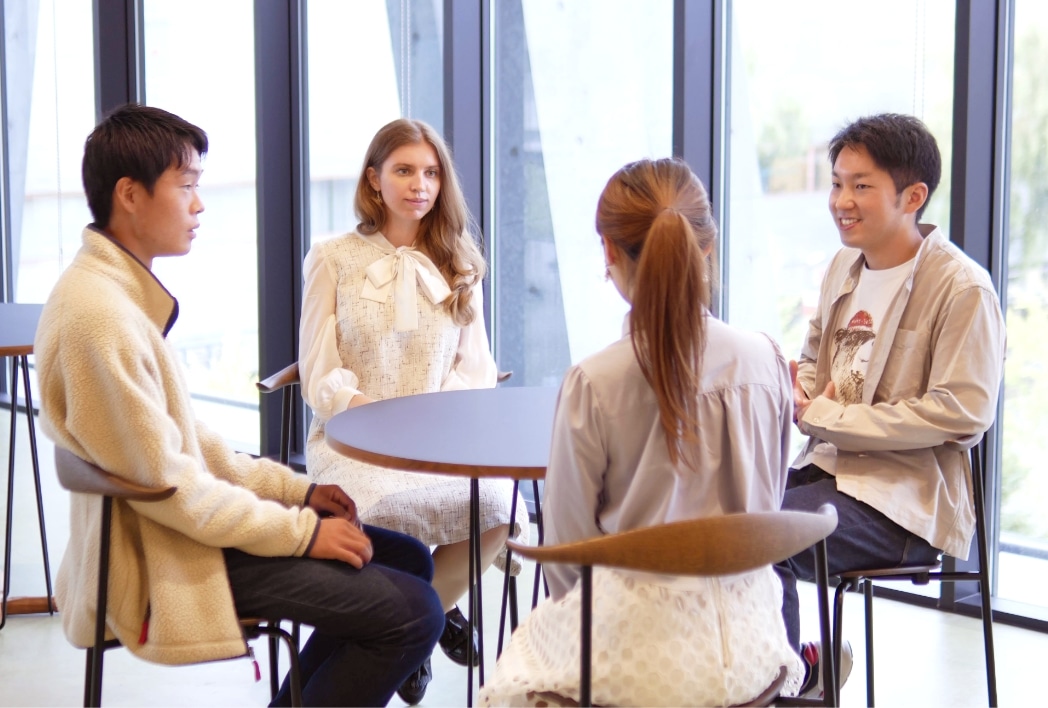 Develop individuals who can address current issues with determination and succeed internationally
Develop new fields in the humanities
Make humanities in the form of liberal arts education accessible and available to students
Make advanced knowledge in the humanities accessible to society in general